6 Year History of Rohner and Summit Trailer
At Rohner we pride ourselves in providing superior service and support, whether the customer is working with a Rohner staff member or contacting an authorized dealer-distributor in their nationwide network. Our sales team works quickly and effectively with building and process engineers to develop accurate specifications. This assures our customers are getting cost effective and reliable quotes for their projects.
We are thankful to have Summit Trailer as a customer. We have worked together over the last 6 years providing 3 different solutions to meet their growing needs.
In 2016 Summit installed a 60' Heated Side downdraft paint booth with Variable speed cure cycle for coating the trailers they manufactured.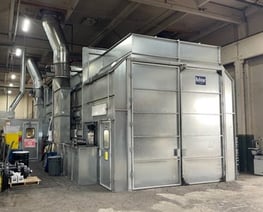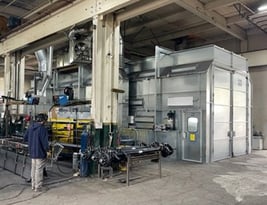 In 2021 their production reached a bottle neck in their Trailer wash/pretreatment area. Drying trailers manually and in the booth was no longer feasible so we designed and implemented a trailer dryer using a booth Air Makeup Unit running at 140 degrees and high velocity nozzles.
This took trailer dry times from an hour or more to 15-20 minutes!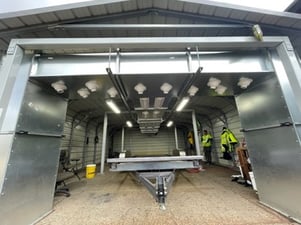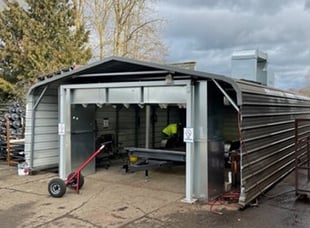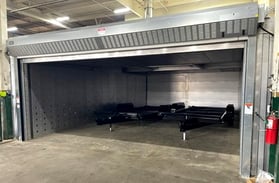 Now with dry trailers to paint the next bottle neck became their booth again. Having to cure in the booth became a loss of 45 minutes per cycle, so the Rohner team designed and implemented their newest piece of equipment a dedicated paint curing oven for liquid at 160 degrees. This oven utilizes a Roll Seal door to keep doors out of the way for better trailer access to the Oven. We look forward to continued partnership with Summit Trailer and watching them grow their market.
Want to talk more about this project? We'd love to hear from you: info@rohner-usa.com