Rohner Finishing Systems is your solution for process ovens. Rohner engineers and manufactures custom ovens for, powder, liquid, composite paints and coatings. Each oven is designed to specific process requirements. Flexible oven configurations like elevated, side entry and bottom fed are just a few technologies Rohner uses to fit our ovens into your facility.
Rohner ovens are designed with the most advanced energy saving technology and construction features. Rohner uses external structure and 6" thick mineral wool insulation as standard reducing heat loss. PLC controls with auto diagnostic allow users to easily maintain and trouble shoot oven operation for low downtime.
STANDARD FEATURES PROVIDED IN IN-LINE PROCESS OVENS INCLUDE:
Powder coated external structure for a smooth clean interior
PLC controls with auto diagnostics
Aluminized corrosion resistant construction
6" thick mineral wool insulated enclosure for minimal heat loss
Powered air curtain for high temp applications
Insulated floor
Prefiltered combustion air intake.
INDUSTRIES FOR IN-LINE PROCESS OVENS
APPLICATIONS FOR IN-LINE PROCESS OVENS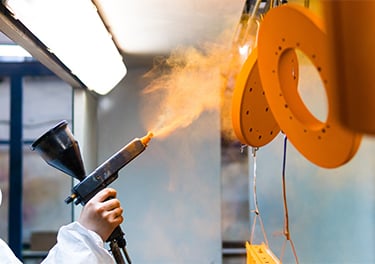 Powder coating
Conveyorize process ovens expand production for many powder coat operations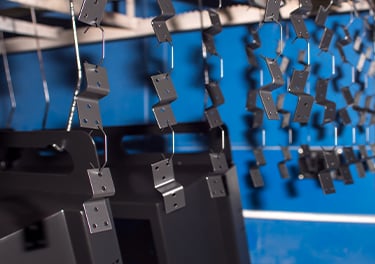 PAINTING
Process ovens are used by Manufactures with accelerated cure requirements.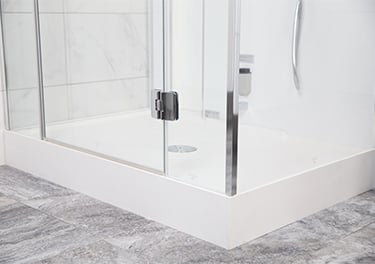 COMPOSITE CURE
Composite manufactures decrease cure times and achieve aerospace requirements with process ovens.